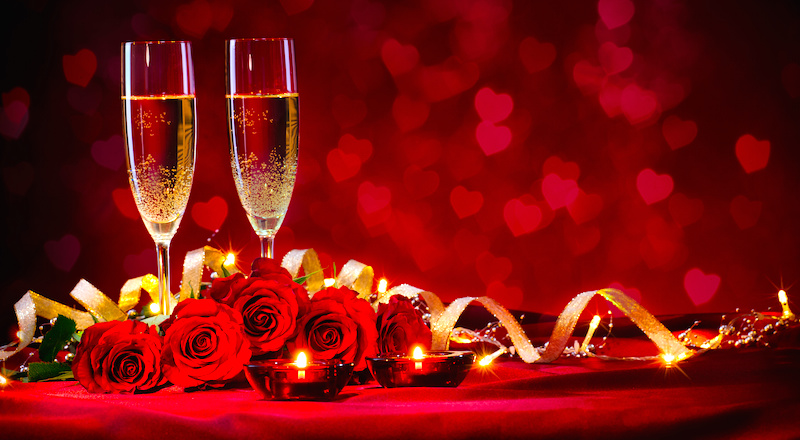 Now through February 14th
Our Brazilian package is on sale for 3 for $100! Included with this amazing special offer is a FREE Diamond Peel Dermabrasion Service. The Diamond Peel is appropriate for all skin types and is normally priced at $70. This service resurfaces and rejuvenates to reveal newer, smoother, brighter skin.
Call us at (440) 452-0160 or stop in to purchase your packages! Maximum of 2 may be purchased. This is the last time we will have a Brazilian Package special until the fall, so don't miss out! 
Sugar Bar Packages never expire. Gift Certificate for Free Diamond Peel available upon request. Only available from February 1st- February 14th, 2017.